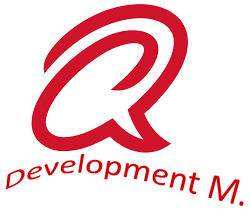 Citrix Cloud Infrastructure SetupWe are having experience on designing and managing citrix infrastructure like XenApp, XenDesktop, Storefront servers, VMware etc. Also having knowledge on managing remote access infrastructure such as Citrix Access Gateway and Citrix Netscaler. Contact us to lead and host technical working sessions.Contact UsMobile Application DevelopmentDevelopment molecule posses skill to develop mobile applications on the Android and IOS platform, Agile development, enhancing mobile architectures and frameworks with proficiency in determining technical solution with feasibility details. We are developing scalable codes with maintaining high quality standards.Contact UsWeb DevelopmentWe are providing website application with world class designing and user-friendly UI approach. Our developers are strong in PHP, MySQL based applications for USA and European Clientele. Also providing WordPress Developer for revamping and restructure existing or newer website. Already have worked with restaurant, tourism and other industries.Contact UsHire Virtual DeveloperDevelopment Molecule professionally invites you to work with directly our WordPress developer. We are offering work for website and application development with USA clients only. Having limited and resposible developers are providing endless effort to provide desired outputs. Approximately 4 hours a day and 20 hours in a week, this services is offered. Limited offer available.Contact Us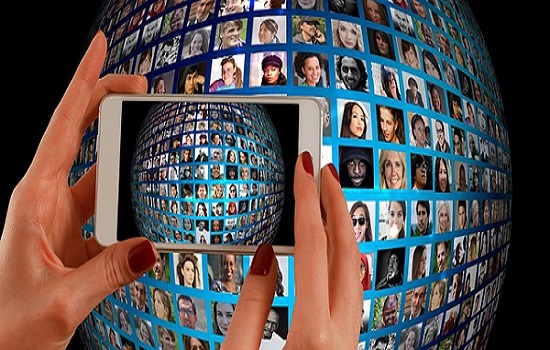 Development Molecule:
Popular phrases regarding Citrix Services, Website, Mobile Application Design & Development and Digital Marketing services strengthened it's importance. Development Molecule assist technical as well as non technical support with vision to share transparent information. Our policy is to develop software, educate software and utilize software with spreading knowledge to handle software. Our work is to communicate well, understand concept and formulate strategies. Development Molecule delivers 100% source codes with a maintenance packages.
We acknowledge our system and provide optimum utilization of resources for quality driven output. Company served potential Citrix infrastructure within different verticals. Our Application Development and Digital Marketing motto is to work with unity and share output within a gravity. Development Molecule ensures all observation as per the insights shared between both parties.
Services we offer:
Hire Citrix Infrastructure Analyst
We are providing infrastructure analyst for Citrix cloud services. Team will provide mixture of preventative support, project delivery and integration activities around Cisco network to a window server environment, Citrix XenApp, VMware and more. Specialist clients can hire on paid trial basis and will work on your server remotely after signing up contract.
Digital Marketing
Our Digital Marketing services compiled with a enormous amount of strategies. Development Molecule suggest users to check website internal system and resolve issues first. After that we are formulating strategy based concept and advance stages. Search Engine Optimization, Social Media Optimization, Search Engine Marketing and Social Media Marketing consider to launch marketing campaigns.
Website and Mobile Application
We have provided fantastic range of web and app software for website development agency . It varies from industry to industry and covers several enterprises. New technologies enhances web and application to work simultaneously on both platforms together. We do have innovative customization stages and industry wise tech features compositions
Hire Dedicated Resources
Some people and Business workers have IT team set up within the premise and most organizations hire third party to lower down daily budget. Development molecule works for both because technology experts are limited with each organization and we are having resources to work with you together as a team. We led to organize business successful and maintain quality based services all the time.
BEST TECHNOLOGY WE USE​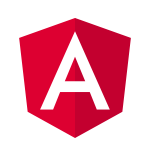 For every new updates occuring at infrequent intervals, world flows out with new attributes for better user experience. Browsers are advanced. Developers are facing challenges for developing custom elements for different browsers.
AngularJS an open source web and mobile application framework has resolved these complexities with robustness and cross-browser support. Angular developers now delivers seamless application with enriched functionalities.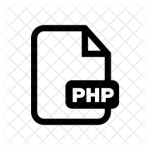 Need for PHP developers depends upon the business to business. Take a fact, we have experienced tech experts to assist global clients who operates business in diverse verticals. Expert precisely understand about the business need and on that basis develop solutions. It represents the client's business. We work with clear, smart and concise approach.
Better to lead the process we incorporate and deal client simultaneously.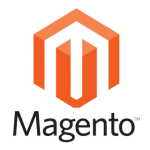 In comparision with Magento1, Magento2 admin panel is more intuitive and friendly. In Magento 1 you might have enjoyed the horizontal menu on the top.
While reviewing the latest interfaces in Magento2, the admin interface exhibits both updated utilizing and user friendly with larger clicks and tap buttons. It aims what merchant targets and engage commonly with non technical users.
Development Molecule are tailoring wordpress concept with highest level of customization. We set up wordpress panel from scratch and customize pluginsin order to do variations on front view show or backend variations. However on client request we also worked on Avada, Elementor pro and other readymade wordpress compatiable softwares. We server hot noodles with good doodles in case there are quick customizations required. A lot can happen with streaming situational analysis or having a discussion pool.
CONTACT US
Form Fill For 24 hours Enquiry
OFFICE
Z block, Sector 12 Noida
+919599718992
+919599718992
info@developmentmolecule.com
partners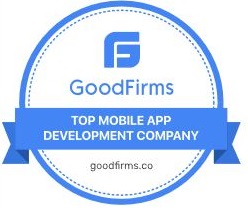 About
+919599718992
+919599718992
info@developmentmolecule.com